We are a professional CONTROL VALVE manufacturer and supplier in China. Here you can find high-quality products in a competitive price. Also we supply OEM service of products for you.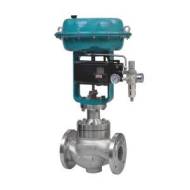 SINGLE-SEAT PNEUMATIC CONTROL VALVE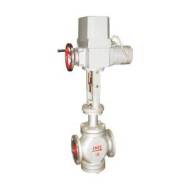 ELECTRIC STRAIGHT THROUGH SINGLE SEAT REGULATING VALVE
TOP GUIDE SLEEVE CONTROL VALVE
Subscribe to our newsletter & be in touch.